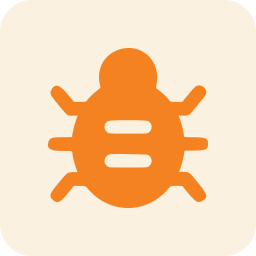 Category
Project Management
Creator
Category
Project Management
Errors, defects, or faults in software cause it to produce an undesired or unforeseen output. These software bugs/defects may necessitate special attention from the development team. However, bug tracking can become tedious without an all-in-one app to monitor the bug status. That's where the bug tracking app comes in, assisting developers in logging new bugs, effectively prioritizing them, and closing them on time. The app includes a board with various stages and individual cards with automated assignments, a timeline, the possibility for external stakeholders in the app to watch the stage of the card, and much more. With this app, you can set filters and see recent bugs to determine their significance. This Bug Tracking tool is indispensable for DevOps to keep their agile software development journey on track.
Logging new bugs

Setting priority

Multi-stage board to track bugs

Kanban, Matrix, and List views

Reports and charts for effective tracking
1. Click the Enquire button found on the app tile or the app landing page.
2. An enquiry form appears. Next, fill in the details of the features you want and your team's size in the enquiry form.
3. Click Submit.
Kissflow's support team will contact you to know more about your requirements.